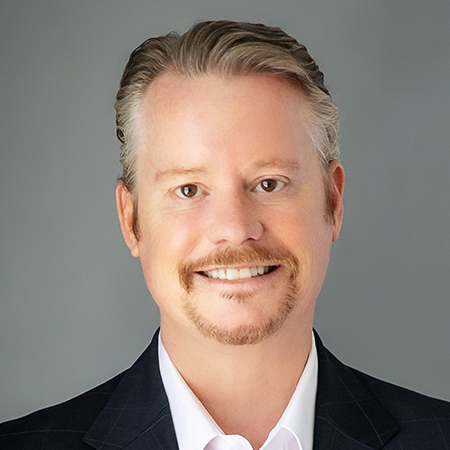 Regional Escrow Operations Manager
818.658.1454
fjoens@pangogroup.com
Frank Joens is the Regional Escrow Operations Manager at Pango Group and plays a crucial
role in effectively managing four Glen Oaks Escrow offices throughout Southern California in
Beverly Hills, Encinitas, Laguna Niguel, and Pasadena.
He brings an immense amount of experience from his education and previous positions to
his role. His experience includes managing the LA Mart and overseeing leasing, operations,
and marketing of more than 150 wholesale showrooms. His business degree with an
emphasis in marketing was the starting point for his extensive expertise in management,
sales, marketing, and operations.
Additionally, Frank prides himself on his ability to advocate for his team with grace and
kindness. His communication style and organizational skills support the company's mission,
vision, and values, which naturally reinforce his merit as a member of Pango Group.
On a personal level, some of Frank's favorite hobbies include hiking, singing (he sings in a
community chorus and has for many years), board games, friendships, and charity work.