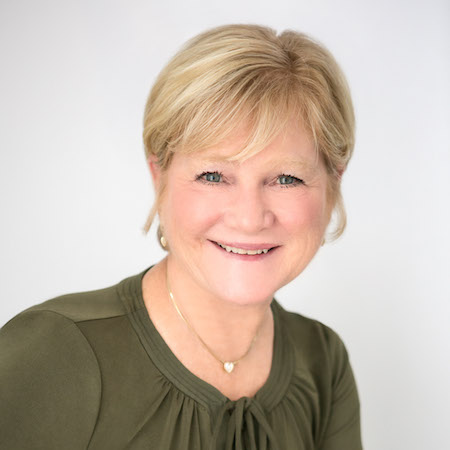 Human Resources Manager
818.863.1332
mpepi@glenoaksescrow.com
Melody Pepi brings a wealth of knowledge and experience to her role as Human Resources Manager at Pango Group. 
Her experience spans over two decades, and throughout that time, she has had the opportunity to work in a variety of Human Resources roles and capacities, allowing her to gain knowledge in virtually every vein of the field. 
Today, she is an essential team member of the Pango Group family. On a daily basis, Melody works diligently and passionately to create an environment of support, encouragement and education to brand new hires and employees who have been with the organization for decades.
Her desire to help guide people and bring positivity to everyone she interacts with is evident each and every day, and she's incredibly grateful that her position allows her to meet every employee on day one. 
In her free time, Melody enjoys doing crafts, gardening, reading and spending time with family.