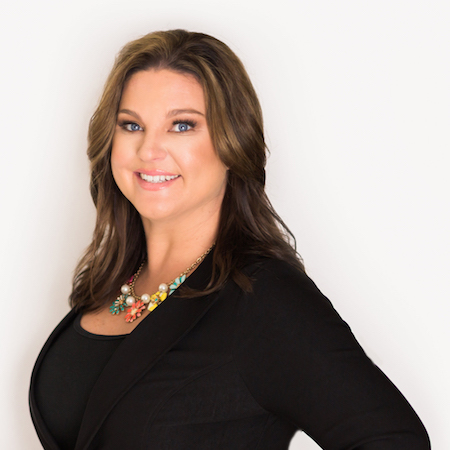 Read Bio
Eric started his escrow career as a sales representative for an independent escrow company in 1993, joining Glen Oaks Escrow in 1996 as an assistant escrow officer, working with Scott Akerley, owner/manager and top producing escrow officer at the time. Eric was quickly promoted to Escrow Officer and soon became the top producing escrow officer for Glen Oaks Escrow with his unsurpassed level of client service and experience.
Eric is one of the elite members of the California Escrow Association (CEA), having been granted in recognition of his through knowledge, the professional designation title of Certified Escrow Officer. The designation is awarded only after meeting the required experience and education requirements and successfully completing the appropriate examination. Professional Designation holders are required to demonstrate their knowledge by maintaining continuing education credits and maintain membership in the CEA.
Eric is well versed in all technical aspects of any real estate transaction. He is a trusted resource for information and you have direct access to him for fast answers and expert service. From commercial and industrial real estate to residential, refinance and tax deferred exchanges, Eric has the expertise to deliver the highest quality escrow service in the industry, personalized for both first time buyer and seasoned investors.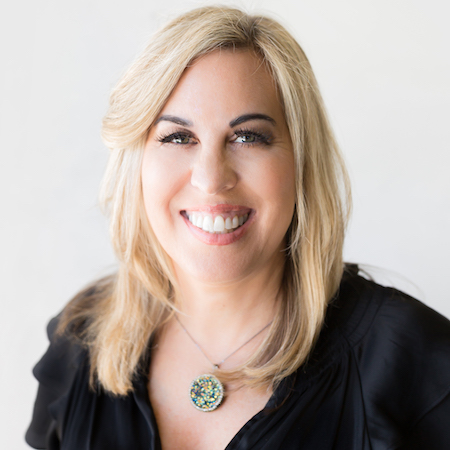 Read Bio
A native of Southern California, Doreen Tirres brings a wealth of experience and expertise to her role as Escrow Officer at Glen Oaks Escrow in Encinitas.
Her escrow career started immediately after graduating high school when she started working for the escrow company her parents owned at the time.
With over three decades of experience in escrow, she is highly skilled in a number of escrow types, including new home sales, resales, VA, FHA vacant land, seller carry backs, commercial, 1031 Exchanges, refinances.
In addition to her impressive skill set, she is equally skilled at providing her clients with top-notch service.
Her innate love for working with people is evident in her day-to-day interactions, as she has a natural talent for helping clients ultimately feel at ease, even in the most complicated circumstances.
When Doreen isn't occupied helping clients feel as comfortable as possible or successfully managing escrows, she enjoys listening to music and spending time with her grand kids, family and friends.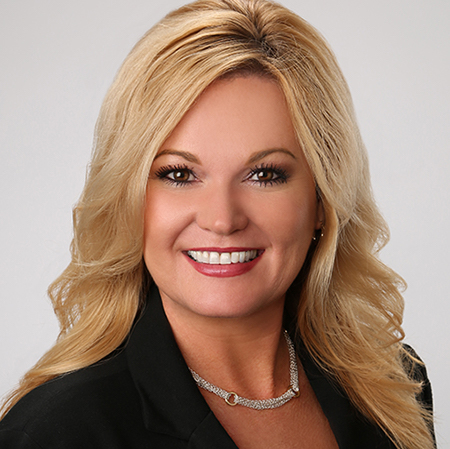 Read Bio
There's nothing Deborah Milks likes better than leaving her desk, going into the community and connecting Realtors and homebuyers with a great escrow experience. She joined Glen Oaks Escrow in San Diego for the opportunity of nurturing existing relationships and cultivating new ones with a company known for its high standards.
"Glen Oaks Escrow is progressive, supportive and very friendly," Deborah commented. "I'm thrilled to work with professionals whose primary focus is the customer's satisfaction. It's a great environment." Deborah's role in business development enables her to leverage her 17 years of escrow experience, both behind the desk and out in the field. She has worked for escrow as well as title companies and is known for her positive attitude, exceptional customer service and ready smile. "I enjoy paperwork, but I love working with people. Helping them find the right escrow officer. Meeting all of the different entities in the transaction. It's very rewarding."
Deborah is a notary public as well as a fine cook—a skill she brings to the table and generously shares with friends and family.