Navigating a Sale with an International Seller
Apr 24, 2019 / Real Estate News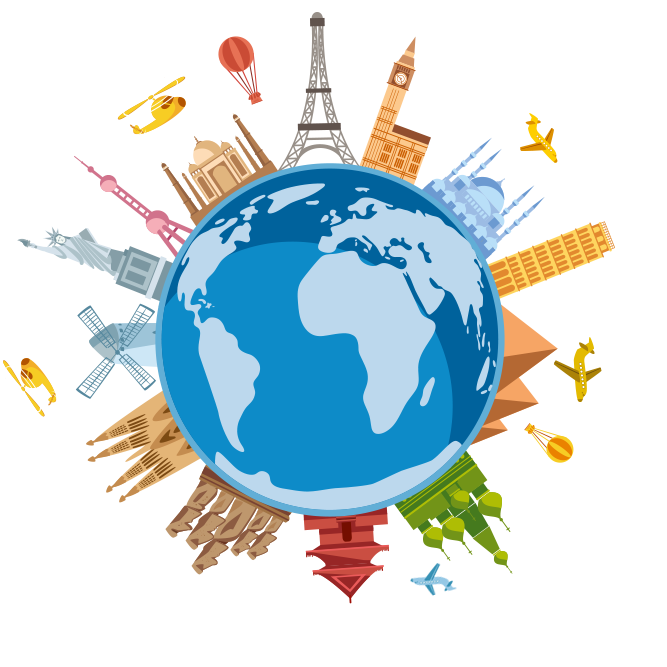 It's becoming more commonplace for people from other countries to hold U.S. real estate. And when you're shopping for a home, you may encounter a situation where the seller is not a U.S. citizen.
Here are some tips and information on how to navigate a sale with an international seller.
First off, it's important to know that the U.S. government considers international sellers (those who are not U.S. citizens) as non-resident aliens when it comes to U.S. income taxation.
This means that there is a different process that international sellers must go through when they are attempting to sell property in the U.S. And knowing this information upfront is important because it can help avoid escrow delays.
Let's take a closer look at the process as it pertains to international sellers. As we all know, the U.S. government is due taxes when a property is sold, and they will do what is necessary to collect on these taxes.
A Certified Public Accountant (CPA) or tax attorney is the best source of information about this kind of transaction, but it is good to have some visibility to this process as a buyer too. This can assist in keeping the escrow timeline in place and avoiding any unnecessary setbacks.
Below is a step-by-step outline of some important tasks that need to be accomplished when you're dealing with an international seller.
Does the Seller Have a Social Security Number or Tax ID?
You will want to start here and check to see if they are in possession of either a social security number or tax ID number. If the answer is no, submit an application for IRS Individual Taxpayer Identification Number Form W-7. Keep in mind that married sellers will each need to submit their own.
This application requires notarization and also a current, certified passport. The process can be lengthy, taking anywhere from seven to eight weeks, and the seller should speak with a CPA or tax attorney for the correct forms and additional assistance.
Submit for a Tax ID Early
Because this process can take some time, it's important that the seller submits for a Tax ID early to ensure proper tax withholding. A non-resident who sells real estate in the U.S. is subject to a 15% federal withholding in addition to a 3 ⅓% California withholding. Those who fail to start the Tax ID process early can delay any refund and/or reduction that they are due. 
Request a Reduction of Withholding
For sellers who feel that the 15% federal withholding exceeds their capital gains, they are able to request a reduction of withholding by submitting Form 8288-B (Application for Withholding Certificate for Disposition by Foreign Persons of U.S. Real Estate Interests).
This document is issued to the Escrow holder and also needs to be submitted to the IRS upon receipt. It's very important that this document is approved early on to allow the Escrow holder additional time to obtain approval for the seller to submit less than the 10% the U.S. Government requires.
There are some excellent online resources that will help you navigate a sale with an international seller, and they are listed below.
However, keep in mind some of the following high points:
Allow seven to eight weeks for Form W-7 (IRS Individual Taxpayer Identification application) to be processed. Married sellers need one notarized application for each spouse with a current, certified U.S. passport.

Non-residents selling U.S. real estate will be subject to a 10% federal withholding and 3 ⅓% California withholding.

Not having a Tax ID will delay any tax refunds or reductions.

If the seller is interested in reducing their withholding, they must allow several weeks for Form 8288-B (Application for Withholding Certificate for Disposition by Foreign Persons of U.S. Real Estate Interests) to be processed and approved. Approval of this form is required before they can submit less than the 10% U.S. withholding.
Online Resources
---
For assistance with all of your escrow needs, please contact our dedicated team of escrow specialists! It would be our pleasure to assist you.