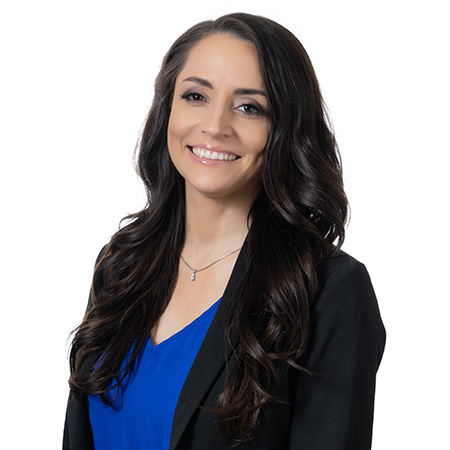 Regional Escrow Operations Manager
760.567.8378
llomeli@pangogroup.com
Lory Lomeli serves as the Regional Escrow Operations Manager for CV Escrow Palm Springs, Palm Desert, and La Quinta locations, as well as Glen Oaks Escrow in Pasadena.
She has a true passion for serving others and brings nearly two decades of experience to her role. Her experience includes running a successful escrow desk and has proven to be a tremendous asset in the areas of proactively solving challenges before they happen, supporting her team's needs, and effectively navigating changes in the market with grace and kindness in all that she does.
Lory is able to pull from her previous experience and personal knowledge on a daily basis to ensure that her team and clients feel supported on every level of the escrow transaction.
Outside of work, Lory loves exploring nature, hikes with her fur babies, spending time at the beach and spending lots of time with her family.