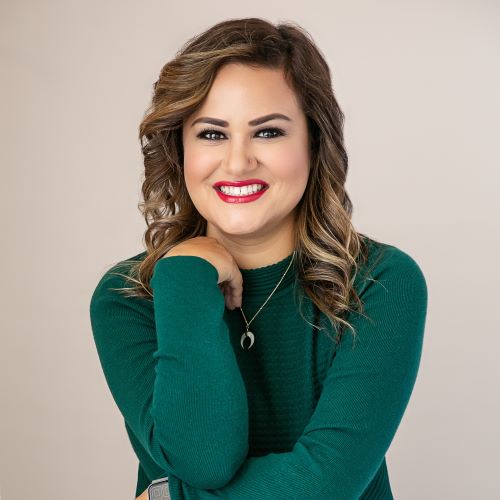 Regional Escrow Operations Manager
760.697.9155
swhistler@pangogroup.com
Sarah Whistler is a Regional Escrow Operations Manager for Pango Group and possesses extensive experience and expertise in the industry that spans over 22 years. 
While her first job in the industry at the age of 22 wasn't part of her long-term career plan, she quickly realized that she had an innate passion for escrow and thrived in serving clients with their needs. Over the years, clients have come to count on her for her exceptional communication skills, her talent for solving complex challenges, and her ability to use collaborative techniques to find solutions. 
In her current role, Sarah continues to use those invaluable skills, along with serving as a key point of support for escrow officers and other members of the Pango Group team. On a daily basis, Sarah works diligently to build and nurture relationships internally and externally, empower and support escrow officers within the company, and jump into arenas where her expertise can be utilized. 
When Sarah isn't occupied creating raving fans out of clients, she enjoys music, traveling, hiking, camping, and anything that involves adventure.