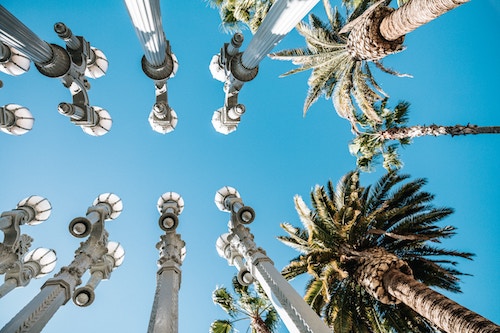 A pre-sale inspection is a report that some cities require before an escrow can close.
The city has to disclose to the Buyer what is on the city records with regard to permits, violations, and compliance with building code ordinances.
Each city has different requirements, so we wanted to share with you this useful list.