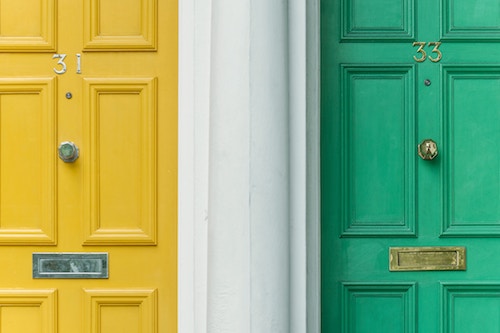 Phew! The process of buying your home is over, and all you want to do is relax and enjoy it! And, it's totally understandable given for months there's been a lot going on. 
And while it's important to take some time to settle in, new homeowners often overlook important things or even jump into other things too fast.
To help shed some light and guidance on this very important topic, we created this one-sheet!
Download the "Five Mistakes Not to Make the First Year in Your New Home" here.