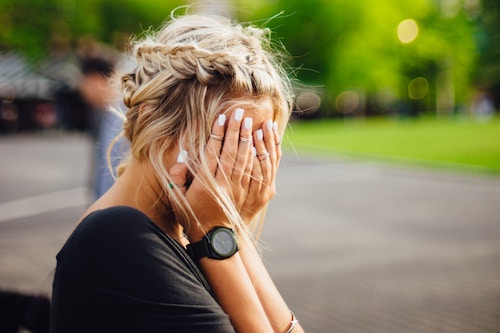 Congratulations! You purchased your new home and have a place where you'll make wonderful memories for the years to come.
Now that you're moved in and settled, the possibilities of what you can do are endless – put up a fresh coat of paint, redecorate the guest bedroom, plant some flowers in the backyard.
On the flip side, there are a few things you do NOT want to do during your first year in your home.
To help out, we've compiled an easy to execute list. View the list here!